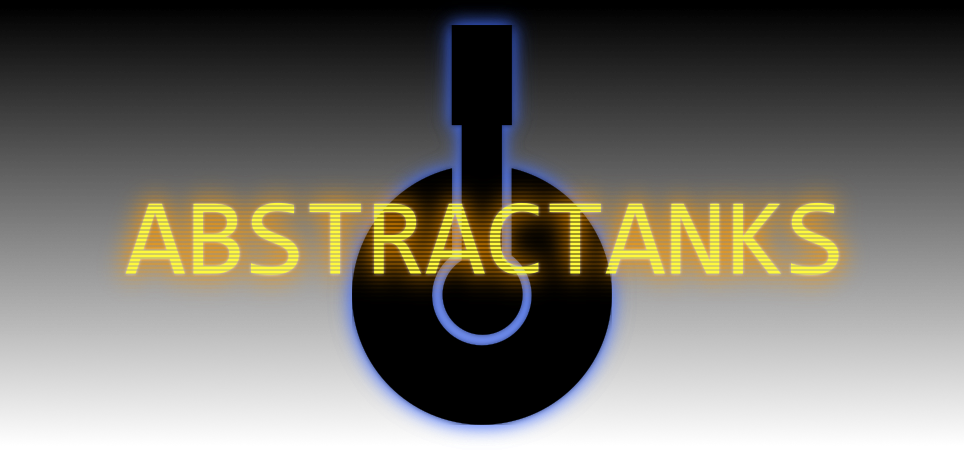 Abstractanks
This might be the most significant update yet! First and foremost, it enables local multiplayer via splitscreen but there's a huge batch of other major changes based on recent feedback as well.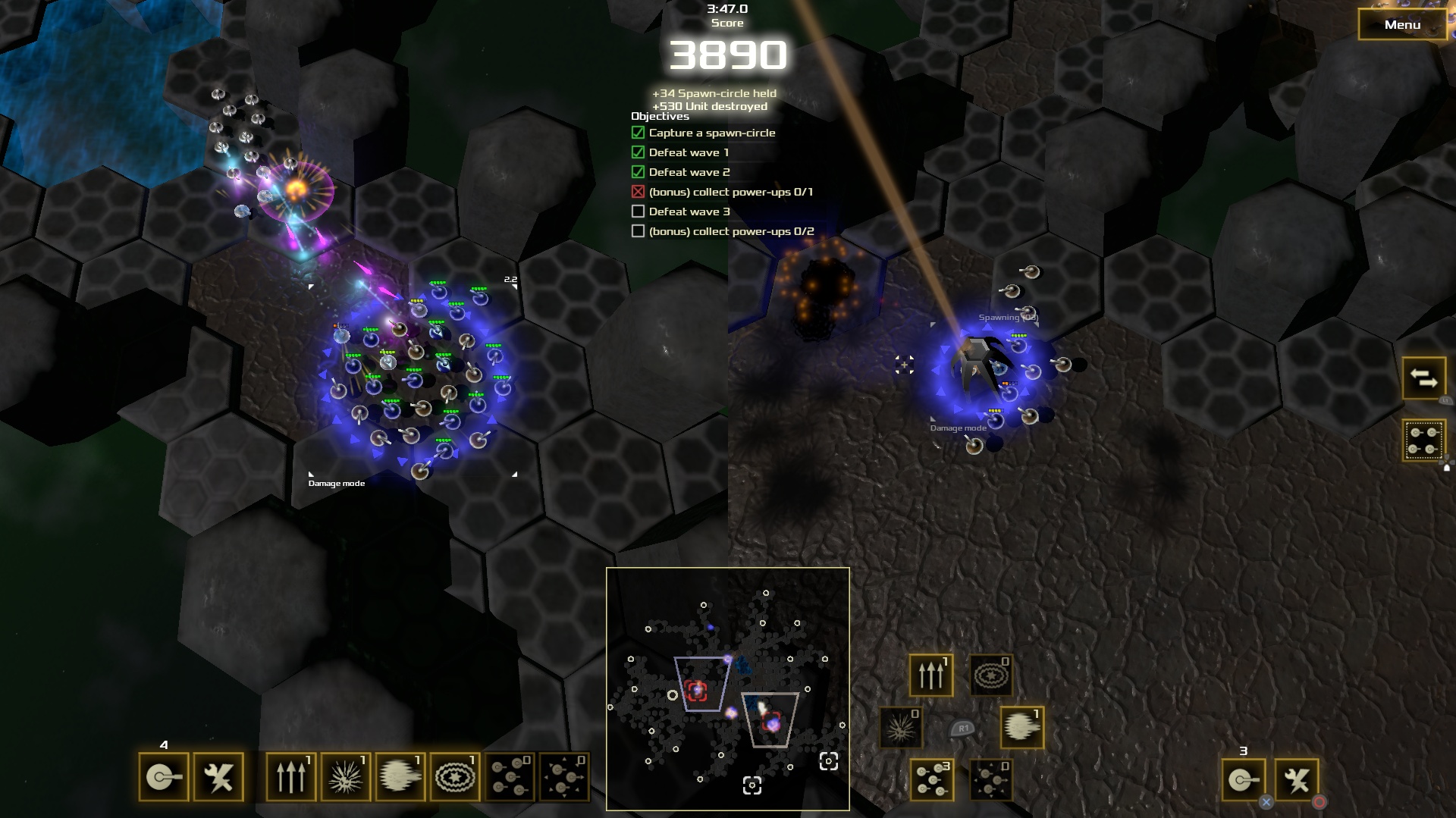 Enabled split-screen and gamepad support. You can now play with mouse & keyboard, touch, steam-controller or any popular console controller. This goes for both the horde mode (coop!) and all other game modes.
Horde mode now uses a procedurally generated map for replayability.
Added the Pulsar power-up which replaces the Upgrade power-up. It pushes all units away from its center. This power-up can be used to split enemy groups or block their paths. For friendly units, it can be used to dodge bombardments by moving the units out of the way quickly. Upgrades are now applied automatically after a unit inflicts a certain amount of damage.
Increased unit size by 50% so that positioning has more impact.
Shield mode has been removed. The effect has been merged into the berserk power-up, making it a lot stronger. Balanced mode has been renamed to Damage mode, Disruptor mode has been renamed to Utility mode.
Team limits have been vastly increased - allowing for up to 8 teams.
Spawn a lot more power-ups in all game-modes
The objective for the balance changes was to more clearly set the game's focus on positioning and power-ups as opposed to the snowball-y macro economy.

As always, feedback on the changes is very welcome! Join my discord at https://discord.gg/JpekPzW

Files
Abstractanks (Windows)
51 MB
Version 0.39.0
Jun 09, 2019
Abstractanks (Mac OS X)
53 MB
Version 0.39.0
Jun 09, 2019
Abstractanks (Linux)
58 MB
Version 0.39.0
Jun 09, 2019