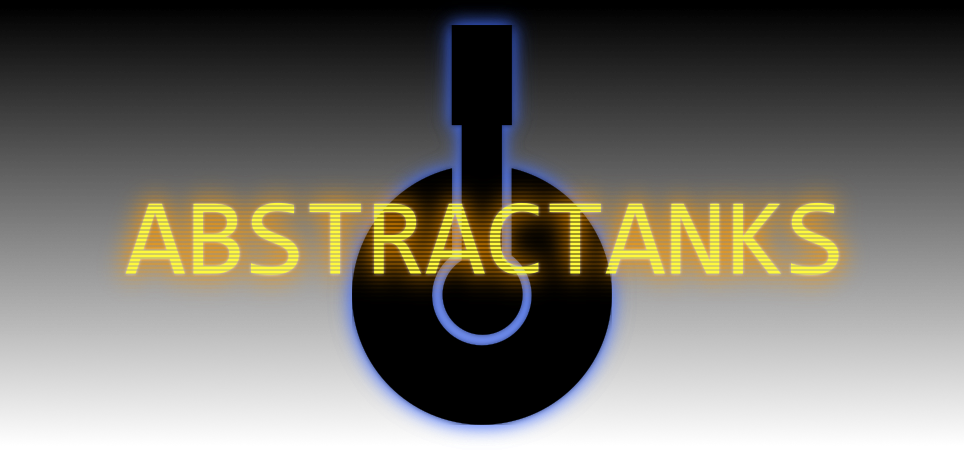 Abstractanks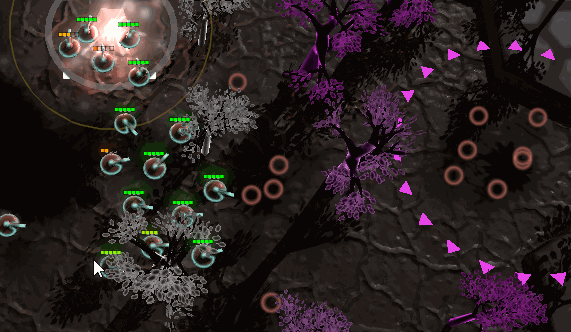 The major new gameplay feature this time are "orbs". They are left behind when your own units die and can be collected by your own units when they have not been fighting for a while. Once collected, they will give you money! So make sure to reclaim those lost positions.
With the money, you can buy additional power-ups or one of three new buffs:
Automatic bombardment defense:
Automatically use a phase power-up to defend units from bombardment right before it hits you.
Improved towers:
Improve tower range, damage and hit area.
Improved ammo:
Improve the damage mode weapon of your tanks.
All these buffs are limited by a number of "usages", so buying more will last you longer.
Other new things:
First version of the "overworld" map in preparation for a more elaborate training campaign.
Fixed a few training maps that had important features disabled, which made them unbeatable.
Implemented support for a second steam-controller, so they can now be used to play split-screen if you happen to have two.
Fixed the game crashing when trying to change AI player's color in the lobby
Files
Abstractanks (Windows)
78 MB
Version 0.43.0
Jan 10, 2020
Abstractanks (Linux)
83 MB
Version 0.43.0
Jan 10, 2020
Abstractanks (Mac OS X)
79 MB
Version 0.43.0
Jan 10, 2020