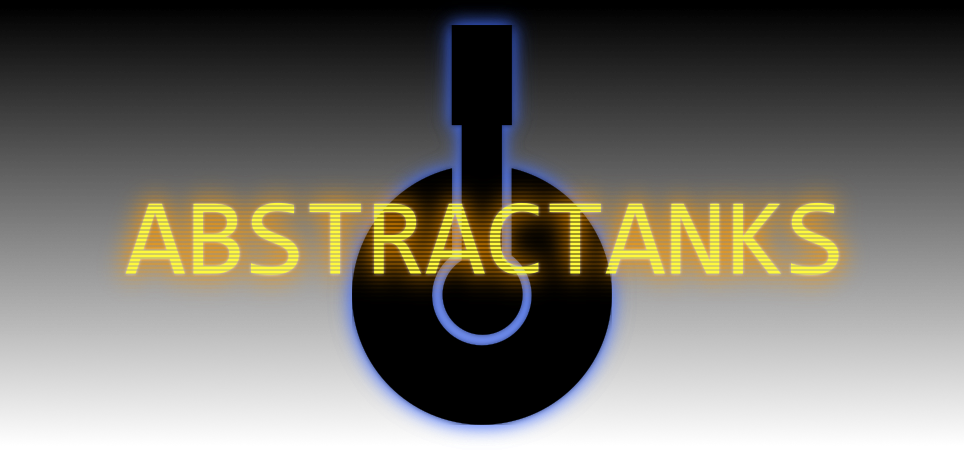 Abstractanks
While most of my work goes into building new missions, turning the training category into a campaign, I have also not been idle for the rest of the game, and over times, quite a few new changes accumulated, some quite significant. While the new missions are not quite ready to show yet, here are all the other changes I have since the last release: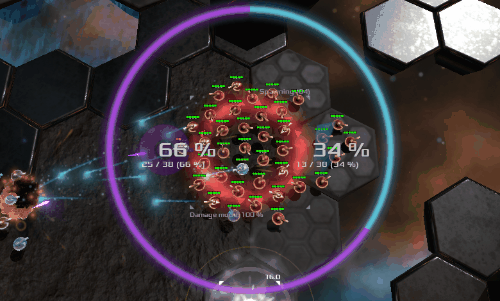 Added new "Fragments" 8 player map
The unit switch-mode commands have been merged into one. The switcher wheel now appears immediately.
Hovering over spawn circles will now show your capacity, as well as that of the current owner.
The number of units currently selected or hovered over is shown.
When the game is minimized, players in a lobby will get a desktop notification on player joins on Windows and Linux.
Power-ups can now be assigned to a specific team, which means that only that team can capture them. This is used in coop horde mode.
Build queue size has been increased to 8
Added a text-wheel to communicate while in the game.
Added many new map textures.
Added sound effect to collecting orbs.
Brighter background particles.
Editor: Can now remove trees.
Fix: Players will notice server disconnects in the lobby.
Fix: Horde not spawning enough units in the later stages.
Especially that last point should make the later stages in horde mode a lot tougher, because not enough units were spawned to beat a fully upgraded player.

Files
Abstractanks (Windows)
78 MB
Version 0.45.0
Apr 04, 2020
Abstractanks (Linux)
83 MB
Version 0.45.0
Apr 04, 2020
Abstractanks (Mac OS X)
79 MB
Version 0.45.0
Apr 04, 2020