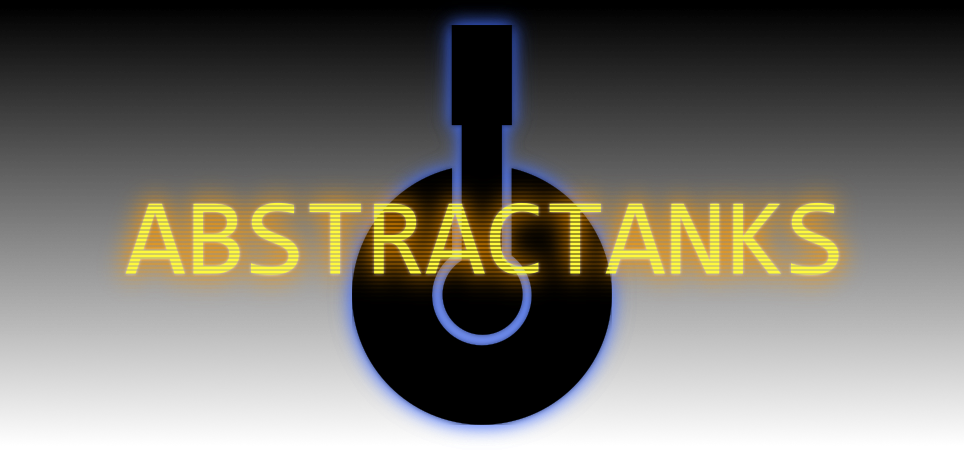 Abstractanks
Patch 0.44.4 Release Notes
---
Hello all,
this is just a small patch release, fixing another troubling (albeit technically interesting) crash. There are a few other small changes, however.

Fixed crash while hosting a game on the internet.
Orb value increased from 1 to 2.
Added option to turn anti-aliasing off.
Both the "Buy menu" and the "Talents menu" should not work using touch inputs.
Cheers,
Marius

Files
Abstractanks (Windows)
78 MB
Version 0.44.4
Feb 13, 2020
Abstractanks (Linux)
83 MB
Version 0.44.4
Feb 13, 2020
Abstractanks (Mac OS X)
79 MB
Version 0.44.4
Feb 13, 2020