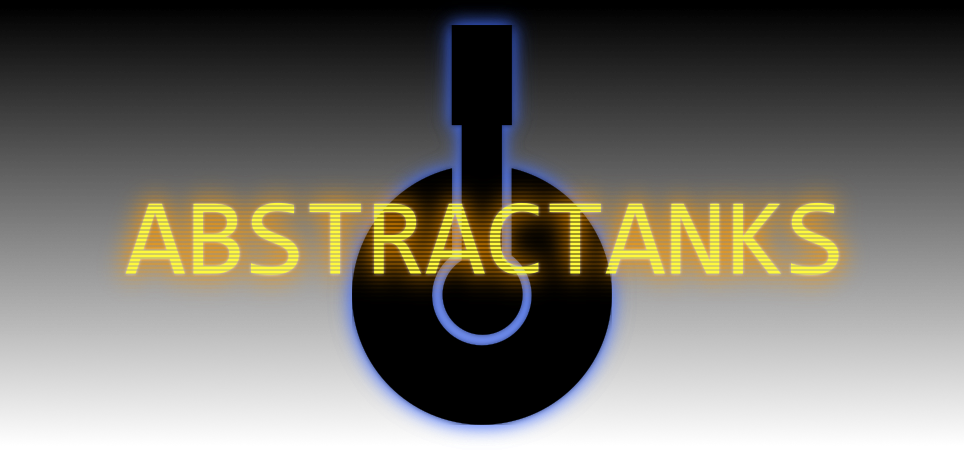 Abstractanks
Release 0.24.0 - Big update!
---
This time around, I did some player testing and incorporated the feedback I got from that.
This most noticeable changes are:
Score on every map
Show the reasons for the score changes
Power-ups have cool-downs, and you're now starting with some power-ups on most maps
Bombardment explosions now leave decals
Besides that, I refined the touch mode:
Holding a finger down on a button now shows its tool-tip
Fixed it not working correctly with edge-pan enabled
Can now mark spawn-circles using the lasso gesture
And horde mode got some changes:
Start with default power-ups
Power-up collection increases score
The tutorial campaigns also got some love:
Music does not stop after one map (oops!)
Map 4 can no (hopefully) no longer be won my just moving all units at the spawn-circle directly
The objective marker is now more noticeable
That's not all - but the rest are minor bug fixes that I'm not going to list here. Ask me on the discord if you want to know more!

Files
Abstractanks (Windows)
51 MB
Version 0.34.0
Jul 20, 2018
Abstractanks (Linux)
58 MB
Version 0.34.0
Jul 20, 2018
Abstractanks (Mac OS X)
53 MB
Version 0.34.0
Jul 20, 2018