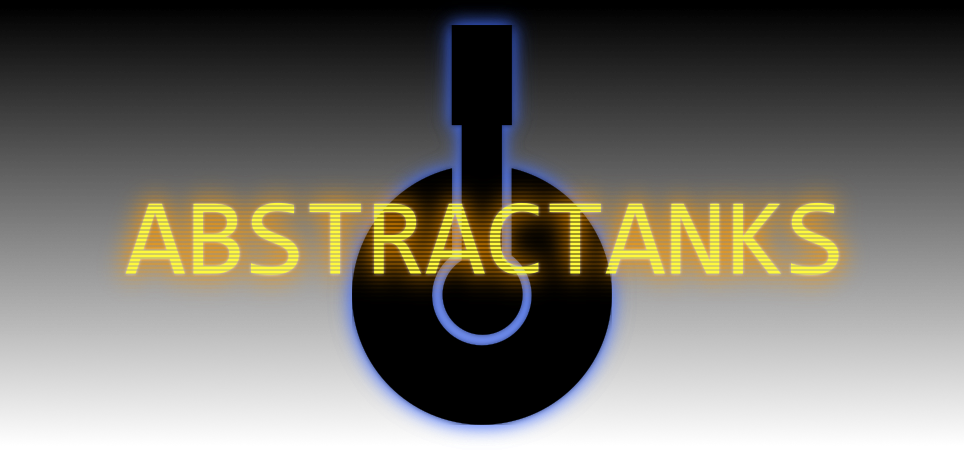 Abstractanks
So, this took a while, but it's also a rather big update. I finally added some tutorials. Each tutorial map is centered around one or two core mechanics and pretty much plays like a little puzzle. Not all mechanics are represented yet tho. That is next up on my to-do list.
Besides the tutorial related changes (and those were a lot, internally), I reworked the ability bar at the bottom of the screen. You'll notice the balanced mode no longer pretends to repair, and the berserk icon looks more like a buff instead of a debuff. They also glow for a while if you collect a power-up, giving you another visual cue for what happened.
Besides that, I fixed a bug that prevented you from using the "hover inspection" on enemy units when they were in a spawn circle and another bug that prevented the background music from changing during a level.
Enjoy!

Files
Abstractanks (Windows)
53 MB
Version 0.30.0
Jun 08, 2018
Abstractanks (Linux)
60 MB
Version 0.30.0
Jun 08, 2018
Abstractanks (Mac OS X)
54 MB
Version 0.30.0
Jun 08, 2018