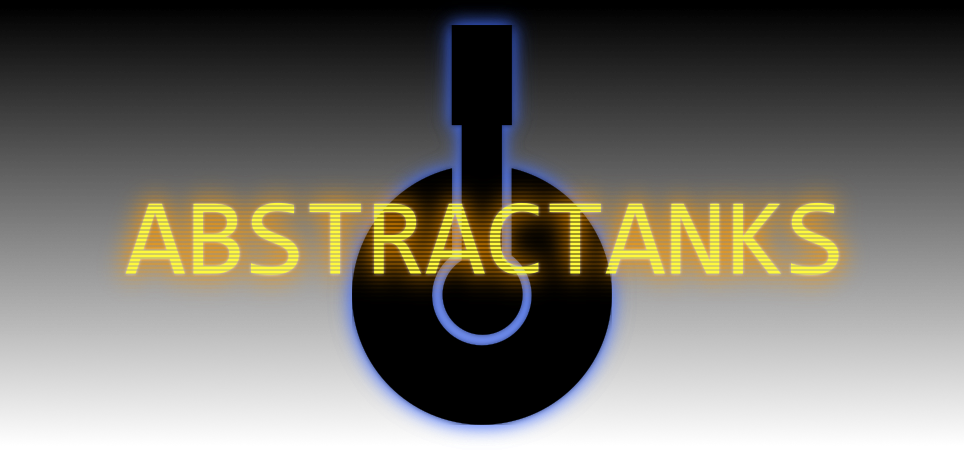 Abstractanks
So this took a bit longer. Was not able to get out a release last week, since I was away on a music festival. But here it is. The changes are:
Using power-ups shows up as an additional visual marker. You can now see where the enemy applied a berserk or phase power-up.
Fixed not being able to select some of the maps in quick match or host game. The buttons were "hidden" behind the scrollview.
Fixed a potential crash when authentication with itch failed
Added proximity-based selection - selecting a single unit instead of using a selection rectangle will now select all nearby units
The online-services are now opt-in and use https for data privacy
The options menu is now accessible from within the game
Fixed the game not starting when keys were double-bound. This could happen when I added a new function that was already mapped by the user. The game will reset the config in this case.
Fixed spawn-boost sound playing whenever you clicked the button, regardless of whether the server applied the power-up.
Files
Abstractanks (Windows)
53 MB
Version 0.29.0
May 22, 2018
Abstractanks (Linux)
60 MB
Version 0.29.0
May 22, 2018
Abstractanks (Mac OS X)
54 MB
Version 0.29.0
May 22, 2018