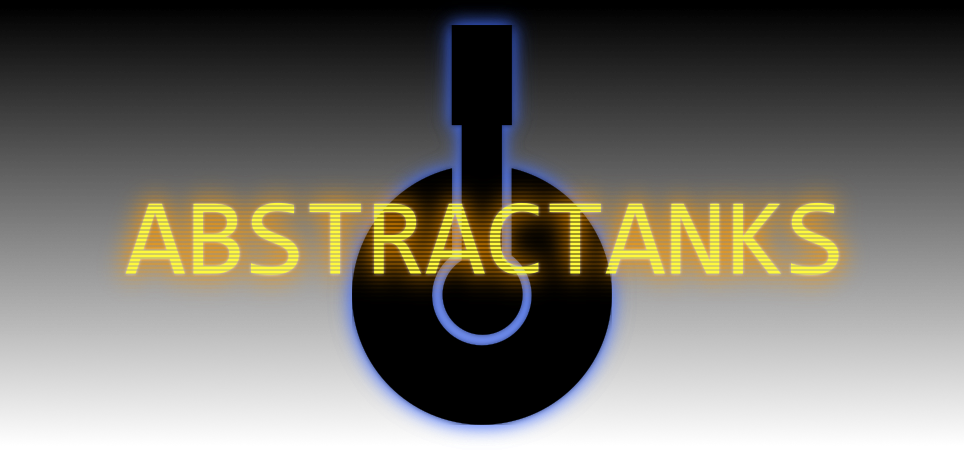 Abstractanks
Hello everyone.
So this weekend I had been working on improving the UI, mainly with respect on game feel and juicing - there were no game mechanic changes in this release. The most visible change for that was the switch to the super cool Xolonium font. I also added the infrastructure for making controls glow. The first thing that does that is the new score display for the horde mode: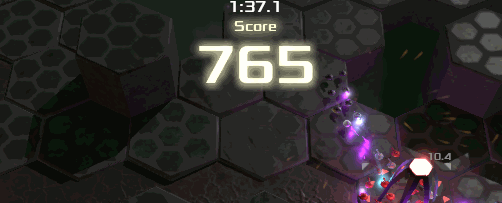 I think that makes it look much cooler already.
Besides that, I added a command to immediately halt units that are currently going somewhere. And I improved the post-game units graph. It now uses the full screen and the rulers are dynamically adapted to the content, which means much less visual noise, especially for the longer games, e.g. horde mode.
Enjoy!

Files
Abstractanks (Windows)
53 MB
Version 0.27.0
Apr 29, 2018
Abstractanks (Linux)
60 MB
Version 0.27.0
Apr 29, 2018
Abstractanks (Mac OS X)
54 MB
Version 0.27.0
Apr 29, 2018