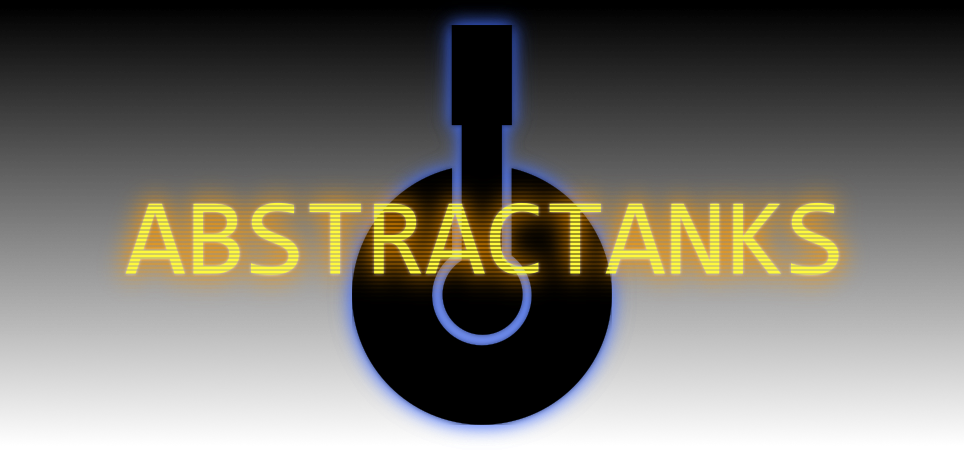 Abstractanks
This week's update comes with a lot of balancing tweaks to the new horde mode.

There's now a score that acts as a side-objective to just surviving. Both the wave number and the score are shown in discord and are transmitted to the abstractanks.com server for a highscore list (which is not ready yet).
The horde now learned how to use power-ups and also switches the tank modes a little, making the whole scenario a lot more interesting. Watch out for those bombardments! The AI is pretty evil with those.
Enjoy!

Files
Abstractanks (Windows)
53 MB
Version 0.26.0
Apr 22, 2018
Abstractanks (Linux)
60 MB
Version 0.26.0
Apr 22, 2018
Abstractanks (Mac OS X)
54 MB
Version 0.26.0
Apr 22, 2018