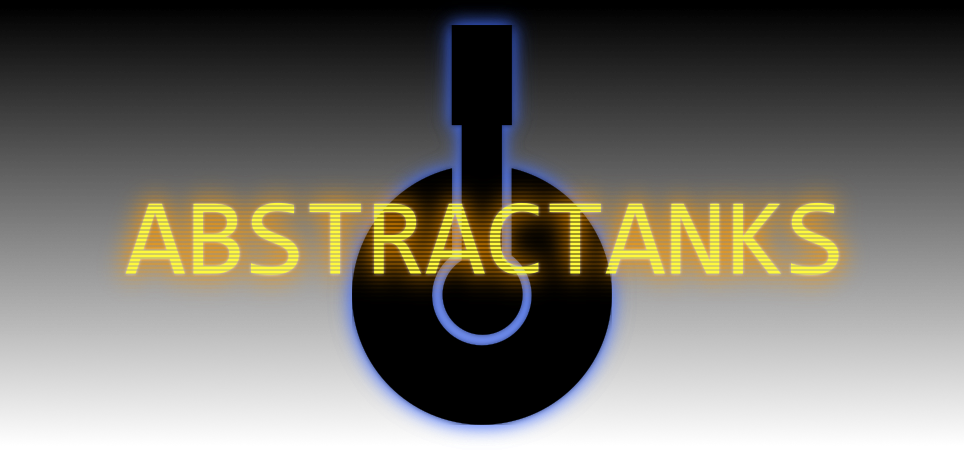 Abstractanks
Map editor released - Version 0.24.0
---
I finally uploaded a new version containing my map editor this morning. This marks quite a big milestone for me, as that was quite a struggle to get working across all three platforms. It was also in the desura version years back, so I was a matter of personal pride to get it back into the release.
I've converted the message area on the itch page to a discussion board. If you have any questions on how to use the editor - or any other feedback - let me know there!
Besides the editor, there are a few other changes:
New Map: Hexagon - a big FFA map for 2-3 players
Going to the the in-game menu pauses the game in single-player
Fixed a bug where unit upgrade levels were not visible from network clients
Improved victory / defeat screen
Improved shadow quality
I also worked on the 'web' part to get authentication and dedicated servers running again - it seems I broke it with an earlier bugfix. I will have dedicated servers running (sporadically at first) and their games are recorded! These records can later be used to generate rankings.

Files
Abstractanks (Windows)
78 MB
Version 0.24.0
Apr 06, 2018
Abstractanks (Linux)
85 MB
Version 0.24.0
Apr 06, 2018
Abstractanks (Mac OS X)
81 MB
Version 0.24.0
Apr 06, 2018