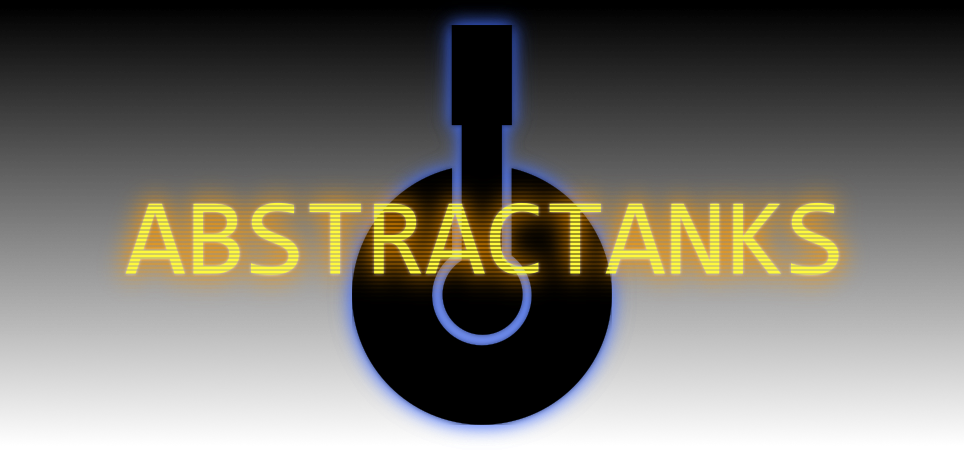 Abstractanks
Hello everyone - I'm back from my vacation, so now work on abstractanks continues. Here's another bugfix release. This one fixes all known important multiplayer bugs!
Fixed problem connecting to LAN servers when the server was published online
Server list is now polled asynchronously, which make the menu transition smoother
Fixed multiple update problems in the multiplayer UI
Mac version now uses folder-based installation, as recommended by itch
Supporting unicode characters (e.g. umlauts) for multiplayer chat
Fixed client not getting notified of server disconnect
---
In other news, I just set up an official discord channel:
https://discord.gg/JpekPzW

Come join us to find other players or just talk about the game and give me feedback.

Files
Abstractanks (Windows)
53 MB
Version 0.21.3
Mar 04, 2018
Abstractanks (Linux)
60 MB
Version 0.21.3
Mar 04, 2018
Abstractanks (Mac OS X)
54 MB
Version 0.21.3
Mar 04, 2018