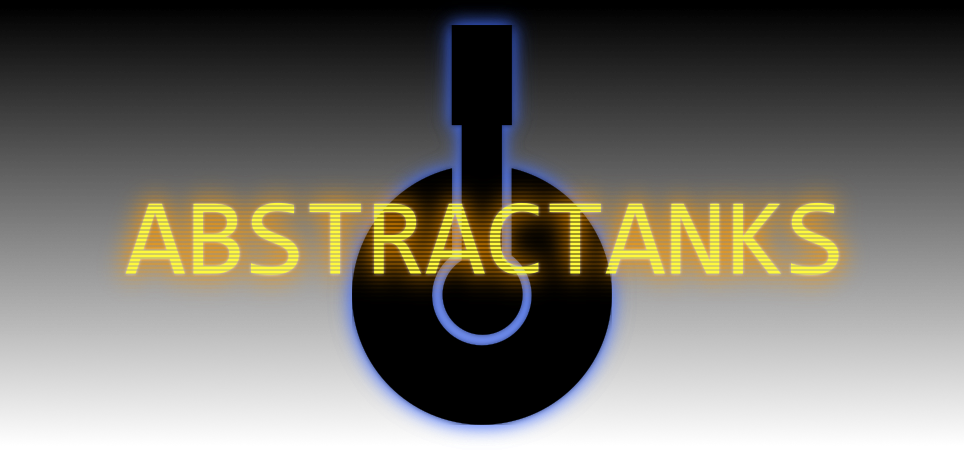 Abstractanks
This release marks my move to a more automated deployment process. One effect is that new versions will no longer have the versions on the download name - you can now see them the "itch way" by clicking on the associated channel.
For me that means I can deliver updates faster and it opens the way to get rid of the installers soon which should make installation more seamless and should also get rid of the (false) anti-virus warnings that some people are getting.

Other than that, the changes are:
Added a button to select all units.
The selection modifier key can now be changed in the "Options" menu. It was fixed to shift before.
Added a version check for multiplayer games
Fixed an off-by-one error in difficulty selection. It was always one harder than selected.
Fixed the AI not respecting the internal max-goals limits which allowed it to simultaneously pursue more targets than intended.
On the other hand, there are still some major bugs relating to online multiplayer on my list. Right now, only LAN play works reliably. Sorry for the inconvenience. I hope to that fix soon.

Files
Abstractanks (Windows)
78 MB
Version 0.21.0
Feb 09, 2018
Abstractanks (Linux)
85 MB
Version 0.21.0
Feb 09, 2018
Abstractanks (Mac OS X)
81 MB
Version 0.21.0
Feb 09, 2018