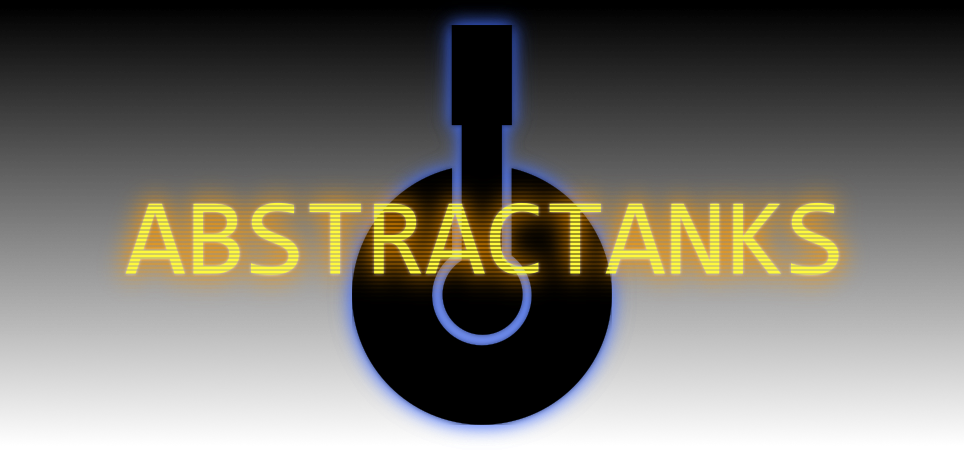 Abstractanks
Hey guys! I've finally re-released abstractanks and I'm pleased to announce that it is now in beta state.
The game has been in the making for a good 6 years now - being improved steadily with only a few longer breaks. The game had first been released on desura back in 2013 for alpha funding. Since desura has since gone defunct, itch is now the primary site for the game.
The core game is pretty stable, but I still have a few things on my to-do list, with the main things being:
Ranking System / MMR
Mini-campaign
Juicing things up
Steam Release (when it's all done!)
Maybe: Touch-screen controls
As of now, I would say I'm about half way done with the campaign and I have a prototype of the Ranking/MMR system done. I am confident to get to 1.0 within the year! Here's to 2018!

Files
Abstractanks - Version 0.17.4 (Windows)
56 MB
Jan 21, 2018
Abstractanks - Version 0.17.4 (Ubuntu)
51 MB
Jan 21, 2018